World Class Trainers in Network Marketing TO Help grow Your Business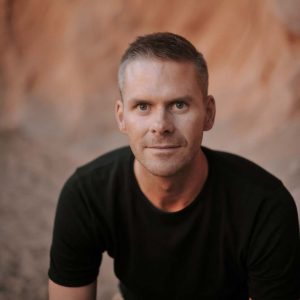 Network Marketing Trainer
Rob Sperry is an international Network Marketing Coach and was Voted as the #1 Coach in his field in 2017. He has earned enormous respect in this role because of his own incredible success in the industry as rep himself.
He has been featured in dozens of articles and interviews relaying his passion and pride for the industry and is the author of the best-selling novel 'The Game of Networking'.
Named after his book he leads an incredibly interactive community called TGON Nation with ongoing coaching and invaluable trainings from a guy who's 'been there'
He has spoken and trained in over 18 countries and has shared the stage with Magic Johnson, Les Brown and John Maxwell.