A MAJOR LEAGUE PLAYER IN TODAY'S GAME.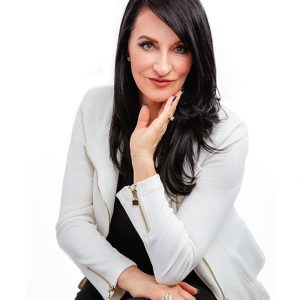 Multiple 6 figure earner and Global Wellness Coach
Angela immigrated from Austria in her late teens with 2 suitcases and a dream. She is the most devoted mother and wife with an epic desire to serve mixed with the ultimate 'ladyboss' spirit and drive to Max out life like no other. After having an amazing transformation and product experience that got her on stage for body building in her 40's, Angela got introduced to the world of Networking.
She since has built a global team of thousands, passionately sharing possibility and empowerment to not only her own team but equally to any outside of her circle or company wanting all to win as a collective and is a major advocate for the 'work from anywhere' era of entrepreneurs. She is one of the top income earners in her company and has spoken on stages around the world to share her story and empower others to do the same.