A MAJOR LEAGUE PLAYER IN TODAY'S GAME.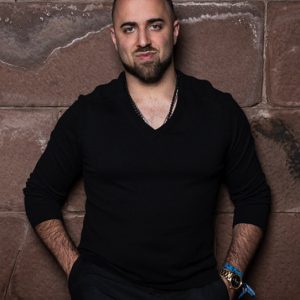 Founder of 'Soul Venturer'
Robert B. McGuinness is the CEO and Founder of Soul Venturer, a company that helps professionals navigate a smooth transition out of their career and into their entrepreneurial calling, without sacrificing their family or financial needs. He uses a unique methodology that enables people to get crystal clear on their mission first so from that place are able to find direction and speed. Robert created this process while going through his own incredible story and now shares it with the likes of Forbes, ABC, NBC and FOX, his thousands of followers and corporate board rooms alike. He will share the power of finding your soul congruence and alignment and its critical role not only personal branding and authentic voice but your own fulfillment..