World Class Trainers in Network Marketing TO Help grow Your Business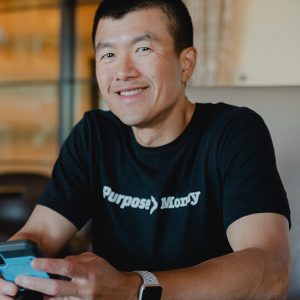 Coach, Speaker and host of the #1 Network Marketing podcast MLM Nation.
Simon is an in demand after coach and Public Speaker who has a passion for helping average people learn the skills necessary to make a part-time 'side hustle' income by defeating the overwhelm, creating consistency and getting results on-line. He is best known as the host of the #1 Network Marketing Podcast called MLM Nation that does deep dive interviews with now over 500 Top Income Earners. He is a 'Family, Faith, then Business' kinda guy and personally built a 7 figure business in the Industry before turning to speaking and mentoring. He now has a Facebook following of over 150K and is asked to speak at convention centers around the world and now coming to you in your Living Room.