A MAJOR LEAGUE PLAYER IN TODAY'S GAME.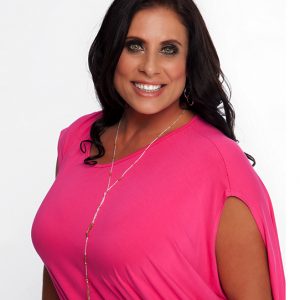 Rhonda is a world traveling online Branding Strategist, Social Media expert and author. She is called the 'Unstoppable Momma' and her personal Brand bears the name. She is an international speaker and known for her coaching skill that brings out the authentic best in people with her practical, street-savy style. She knows all things branding and is passionate about helping people find their unique voice and message and has done so for hundreds of both high profile and 'just figuring it out' individuals and businesses.
Her 13 yr daughter Hanalei Swan is also an international speaker with a global fashion brand and 125K Instagram followers using the marketing and strategies of her 'Unstoppable Momma'. They are a dynamic duo coming to give you all they've got.