A MAJOR LEAGUE PLAYER IN TODAY'S GAME.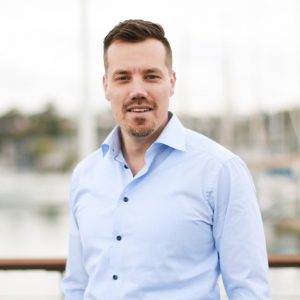 Ben's list of accolades, accomplishments and most impressively his contribution to on-line marketing strategies is almost impossible to sum up in a 'bio.
He is the founder of BusinessNET, a leading Online Marketing Firm that has increased sales by over $1.45 Billion (no typo) He has done over $1Billion in sales on Facebook and is considered the world's #1 Facebook Marketer (no joke). He is Founder of 'The Mastermind' a community of conscious thought leaders with a dedication to ethical business, innovative marketing, mastery, and greater impact for those they serve.
He was mentored by the great Jay Abraham and is a writer, consultant and featured time and again in the likes of Forbes, The Huffington Post, Inc., Digital Journal and more… He lives in Brisbane Australia but will join us 'Live' to share some of his best value on simple but powerful strategies and why the "Side Hustle Is Now'