World Class Trainers in Network Marketing TO Help grow Your Business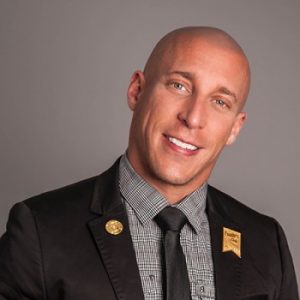 Network Marketing Trainer
James Lavelle will be coming to our SHIN Dig all the way from the U.K where he has built a 7- figure income in network marketing running a global business.
Success wasn't always a way of life as James was a self-described unruly student who was
eventually expelled from school. Following the death of his father, and with no formal education, he realized he needed structure and joined the military.
After a 15-year career, James stumbled upon network marketing as a means to support his daughter, using the structure and principles he learned in the military to guide the successful team he leads today.
Upon joining, he immediately began breaking sales records in the United Kingdom and
became the fastest advancing Representative in his company's history, achieving Founders Club rank for his heart, ethics and efforts after just one year.
"Network marketing is for everyone," says James. "Your background and academic
qualifications don't matter. As long as you have the desire, you can achieve anything."
He is a POWER HOUSE of knowledge and passion and will share some of his principles, daily disciplines and mental toughness secrets in an effort to give you what you need to either get started or skyrocket your business and belief.